INDUSTRIAL // CONSTRUCTION MANAGEMENT
Construction Management for a Plan on the Fast Track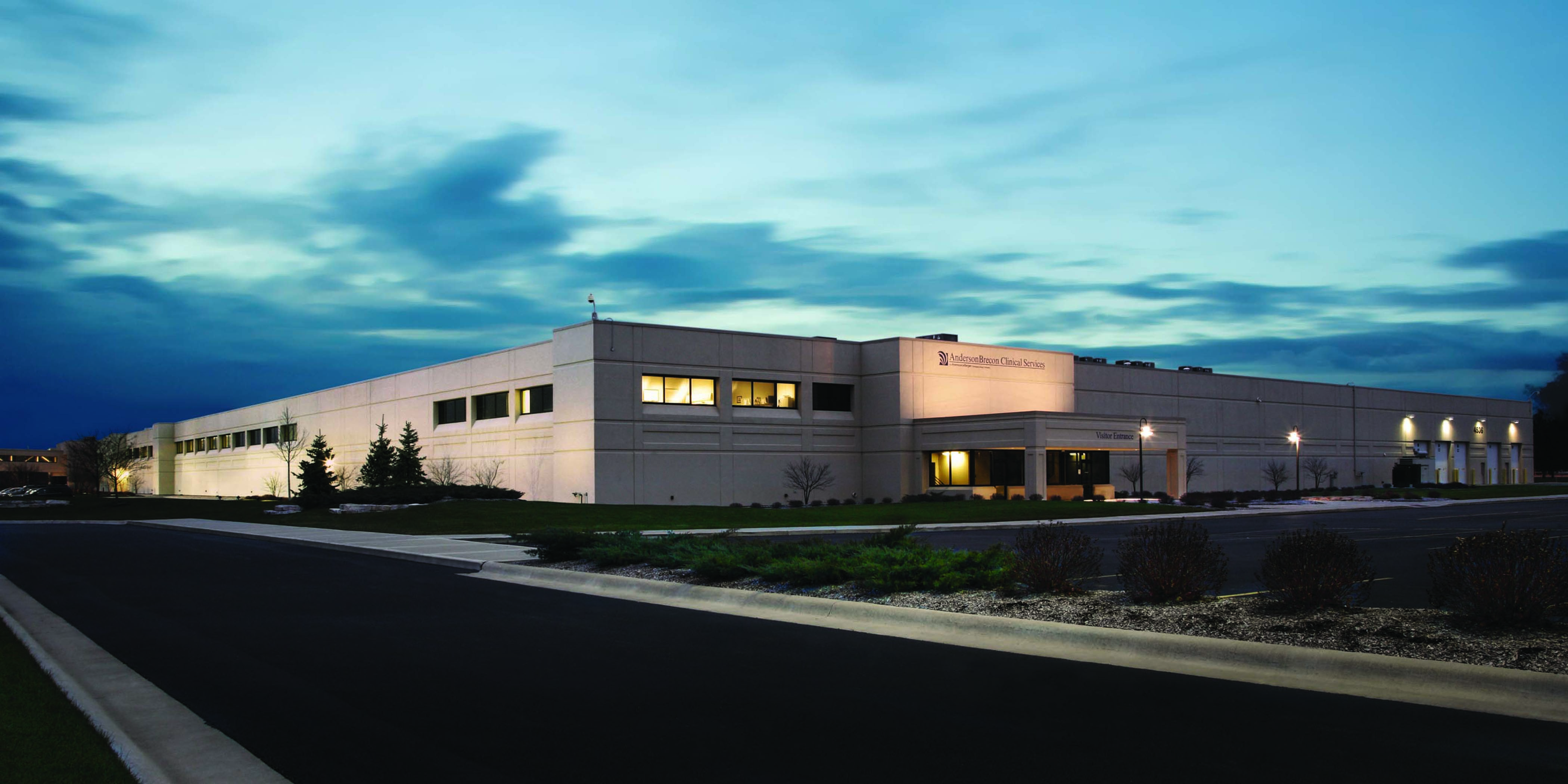 With a project as large as the one PCI was embarking on, communication was a major factor. Everyone must be on the same page and there can be no second guessing. We were chosen by PCI as the construction manager for their 260,000 square-foot pharmaceutical packaging plant addition and as construction managers, oversaw the plan and all the details that go with a project of this magnitude.
Massive project needed detailed coordination
For a project that included a 206-foot pedestrian bridge connecting two facilities, a 170,000 square-foot assembly, warehouse and distribution facility including six pharmaceutical packing rooms and a 90,000 square-foot, two-story training center, it was imperative that we stay on track and keep the lines of communication open. Add a fast-track schedule to the mix and we knew that we had to be very focused and detailed as we worked with the project architect and subcontractors throughout the project.
Highlights of an amazing project
At the time of construction, the addition made this facility the largest Pharmaceutical Packaging Facility in the world
Vacated a street and relocated all utilities so that the site could accommodate the expanded facility
Implemented the build through a fast-track schedule
Coordinated parallel drawing creation and build with
READY TO BUILD YOUR FUTURE?
CONTACT US, TODAY!