Our success lies with our talented team members
"In construction, people are our business. We've built a team of the most knowledgeable, skilled and creative professionals in the industry – people who are passionate about what they do. It's what's helped us be successful over the years and is the foundation for our growth."
Craig Erdmier, CEO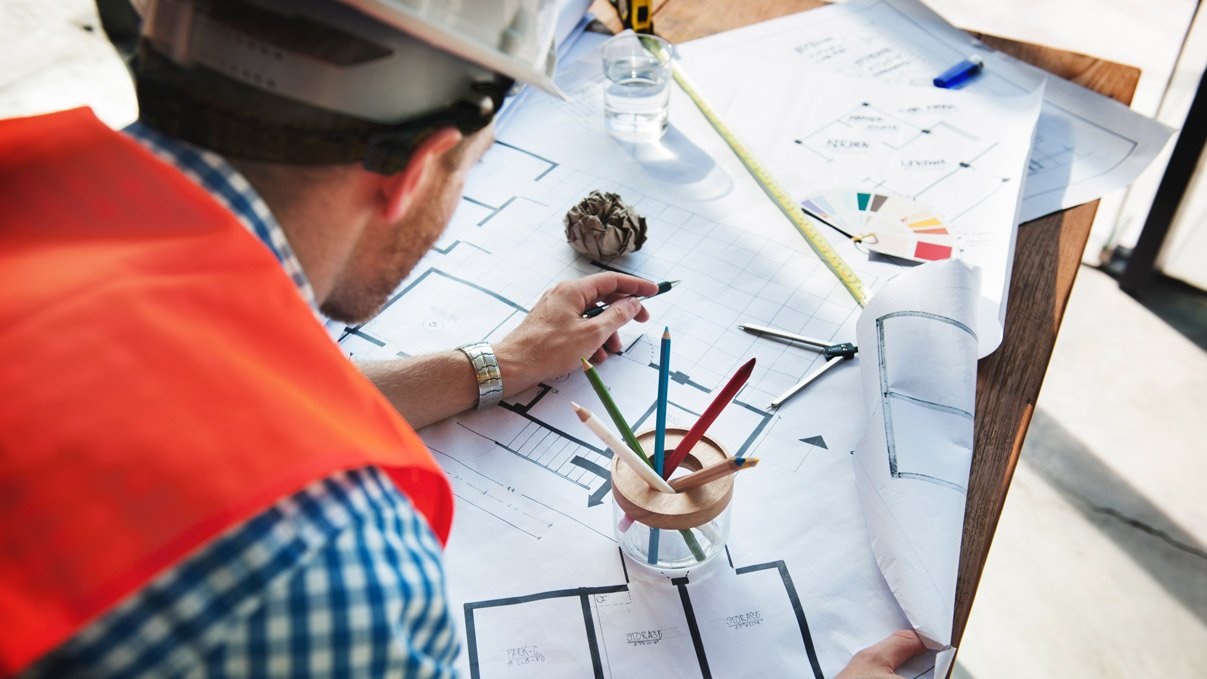 Build Your Future at Cord
As one of the Midwest's premier construction firms, we have built Cord on a solid foundation of providing the highest level of quality, professionalism and true craftsmanship. How have we done this? By building a team of experienced, highly-skilled people who love what they do and are great at it.
Everyone who works at Cord embodies our commitment to:
Being successful both as a company and as an individual
Being respected and trusted both professionally and personally
Conducting all dealings in a fair and trustworthy manner
Continuing to improve both professionally and personally
Improving performance by utilizing state-of-the-art methods
Seeing things through the eyes of our customers, subcontractors and employees and giving consideration for their point of view
Instilling customer trust and confidence in Cord through our knowledge and actions
Remembering  that our customer is our ultimate "Boss" and our job is to serve and satisfy them
Remembering our overall success will be measured by how well we execute our mission statement

"Working at Cord gives me an opportunity to do what I love in an environment that is all about building relationships and creating spaces that matter. How many professionals in other industries can point at a brand new building and say, 'I helped build that?"
Jared Shellhause // Field Operations Manager

Does Cord Sound Like the Right Fit for You?
If you have the determination and drive to succeed in an atmosphere of dedication to total client satisfaction, we'd like to speak with you. We offer competitive compensation and benefits.
For current employment opportunities, please contact:
Ambyr Koch
Cord Construction Co.
1322 East State Street
Rockford, IL 61104
(815) 965-6630 x212
(815) 965-6619 (fax)
koch@cordconstruction.com