We've built a reputation for giving back to the communities in which we serve.
Whether we're volunteering for local non-profits, serving on community boards, or sponsoring local fundraisers, we believe it's vital to remain a responsible corporate citizen to help our region grow and prosper.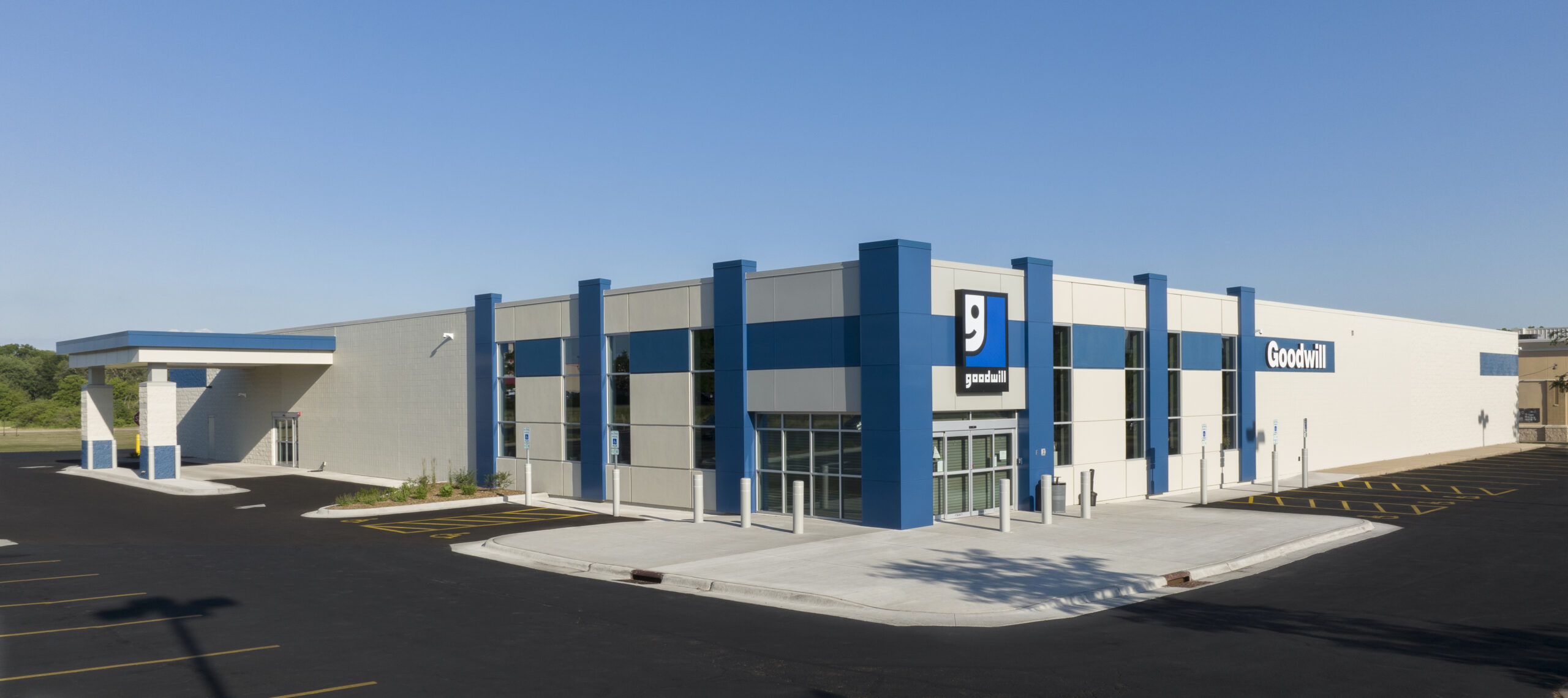 We're proud to support these community organizations and the important work they do to help our region.
Blackhawk Area Council of Boy Scouts of America
Byron Fire Department
Cosmopolitan Club
Goodwill of Northern Illinois
Growth Dimensions
Jaime Cox Foundation
Milestone
OSF Healthcare
Pheasants Forever
RAMP
Rosecrance Foundation