GENERAL CONTRACTOR // HEALTHCARE
Giving a Vacant Space an Important New Purpose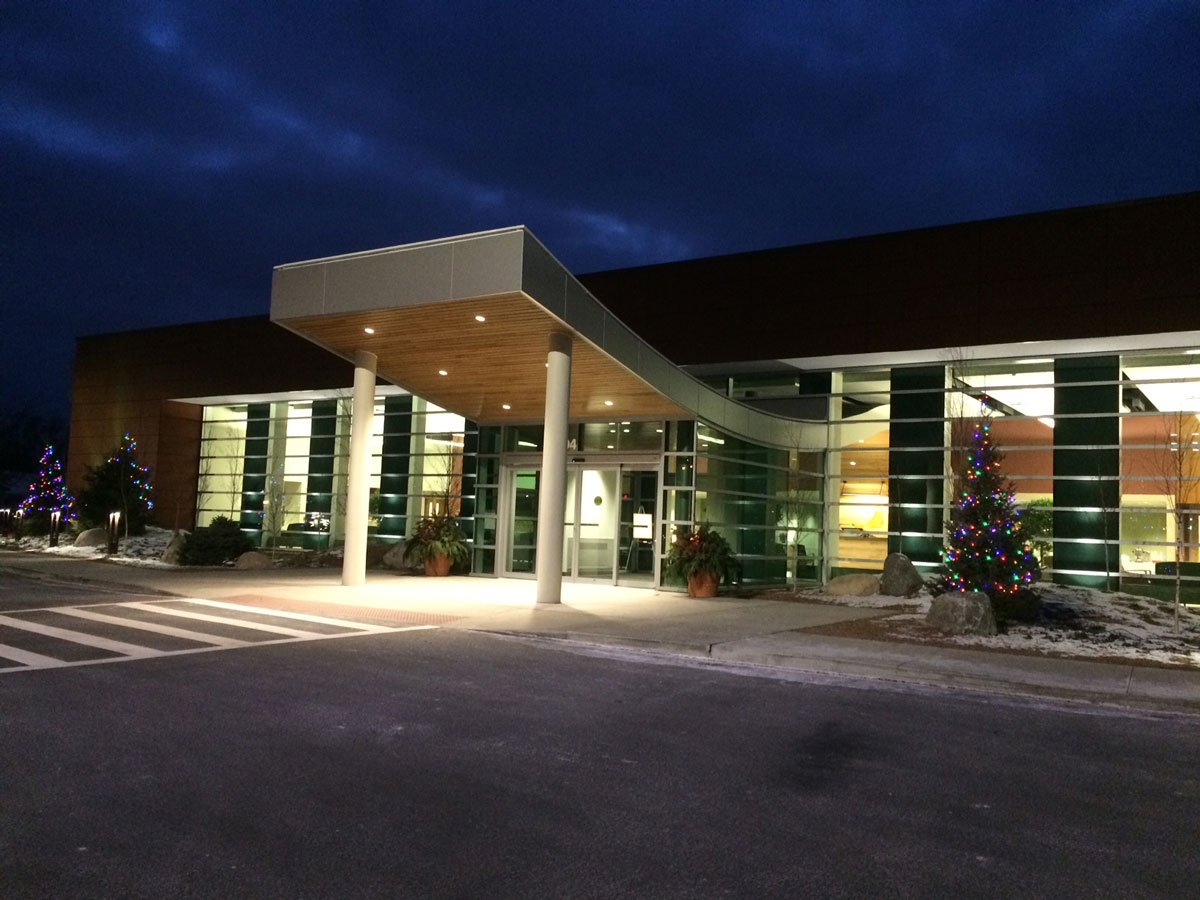 It was a grocery store that had been vacant for years and quite frankly, had become an eyesore in the area. And when Rosecrance, a leader in mental health and addiction therapy, needed a new outpatient facility, we were called on to transform the space into a place where their board-certified psychiatrists, counselors and social works could provide the highest quality of care to their patients in a safe and healing environment.
Working Quickly to Get the Job Done
Rosecrance had an aggressive timeline –  seven months to turn the 42,000 square foot grocery store into a state-of-the-art outpatient mental facility. Within that time frame, we built-out a new treatment clinic, replaced the existing building facade with a new aluminum storefront, and updated the outdated aesthetics and aged mechanicals. The new space is reflective of Rosecrance's reputation as a leading treatment facility and a positive environment where patients can continue their journey to well-being. Once an example of urban blight, the Rosecrance Ware Center is now a gem on the North Main Corridor.