PROFESSIONAL // DESIGN-BUILD
Expansion Plans Solve CoyleKiley's Growing Needs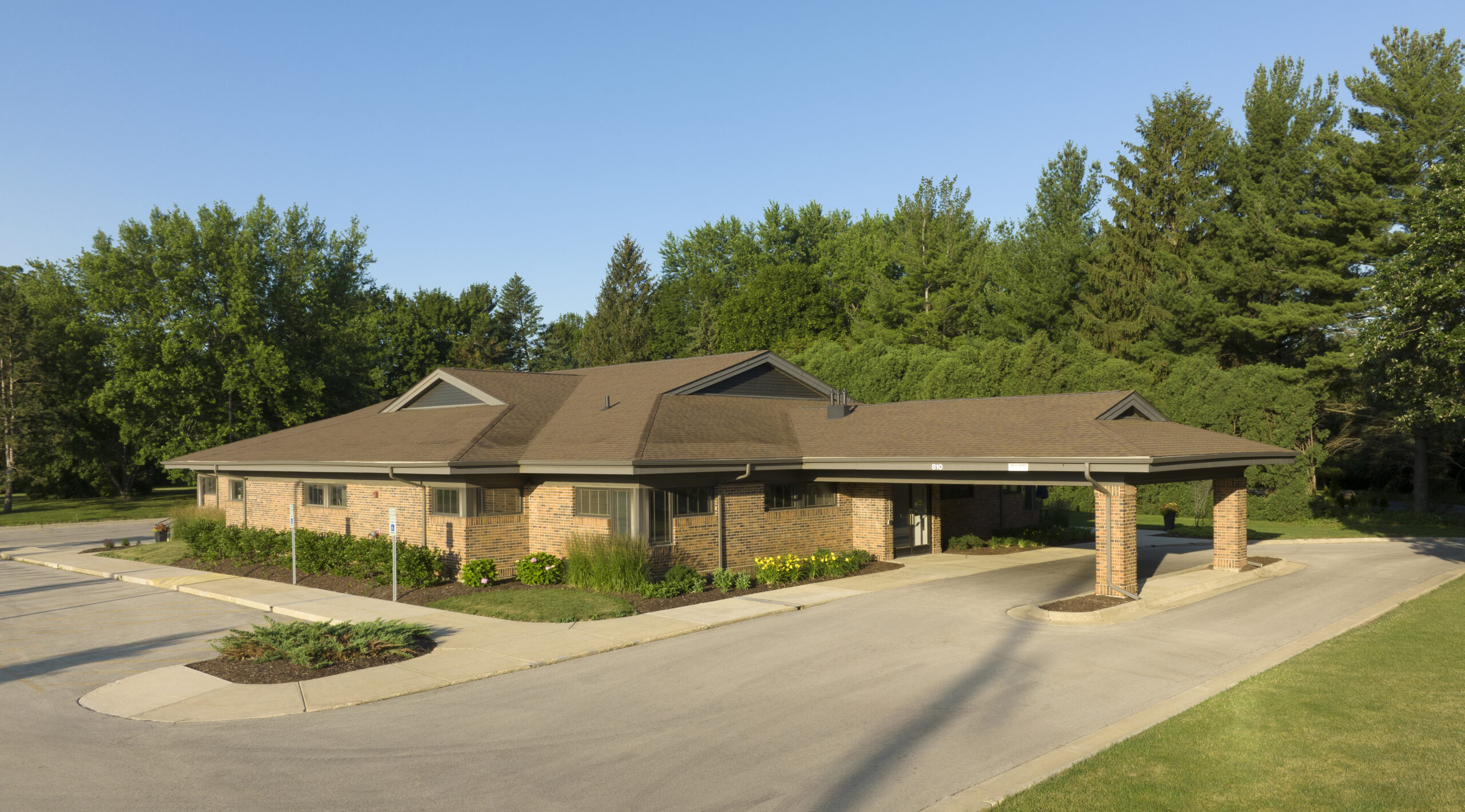 When CoyleKiley Insurance moved into its new office location, it's first priority was to remodel the exterior and main floor. This type of project wasn't new to the Cord Team; in fact, neither was the building. Originally built as a medical office, Cord constructed the building 30 years ago.  
"We were drawn to this property for several reasons," said Dana Kiley, president of CoyleKiley. "It had good bones, and with Cord's help, we were able to repurpose the building to serve our growing needs. We recently finished Phase 2 of our renovations and couldn't be happier with the additional space and how it serves our clients and team members."
Phased Project Allows for Complete Expansion
The renovation plans included two phases for expansion in order to repurpose the existing building into a modern office space. 
The first phase focused on exterior and main floor remodeling, including a new parking lot, landscaping, interior finishes, and mechanical systems.
The second phase included the buildout of the lower level basement area that doubled the overall square footage and features additional office and conference room capacity.
READY TO BUILD YOUR FUTURE?
CONTACT US, TODAY!